New Pig Energy
-Your Secondary Containment Experts
New Pig Energy has a team of dedicated Secondary Containment Experts who are familiar with the daily obstacles you face in the field. If you drive on containment, think New Pig Energy. We MANUFACTURE and INSTALL to the highest standards.
No secondary containment job is too large or too small. We are here to assist you with:
Full Well-Pad Containment
Pre-Install Planning

CAD Drawings, Regulatory Expertise, Sub-Base Recommendations

Materials

Award-winning liner, berm, protective matting

Installation and Installation Support

Crew training, supervision, project management
Add-on/Cut-back of material as needed
Use of gravel to level pad/fill potholes
Building of miscellaneous ramps for traffic
Spot and clean up rails of frac tanks
Movement/placement of auxiliary equipment

Air packs, light plants, heaters, chemicals, drying agents, iron, etc....

Transportation of rental items and secondary containments (duckponds) from site to site
Attach Bonding/Grounding Cable
Tank Farm and Equipment Containment
Help prevent NOV's for tanks and equipment off main pad containment
Custom fabrication in shop or onsite
Liner Reclamation
Preparation for adding on or moving
Cleaning, cutting and rewinding for disposal
Rental Items Available
4' x 8' x 1/2" Protection Mat w/connectors-PAD1100/Pad1100
6' x 24" Highwall Berm & Corner -PLR5200/PLR5201
6' x 32" Highwall Berm -PLR5300/PLR5201
48"L x 30.5"W x 6"H –Hardside Drive Over Berm & Corners –PLR7200/PLR7201
9' Tank Tent & Sidewall –PLR9000/PLR9001
17' Tank Tent & Sidewall –PLR9200/PLR9002
From inception to completion, New Pig Energy has the expertise to assist you with your secondary containment projects. Call or email if you would like to discuss your secondary containment needs in detail.
Our liners won the Environmental Protection award in 2011, 2012 and 2013. Our new drive-over berm won the award in 2017.
---
Awards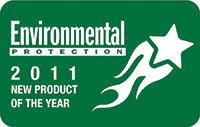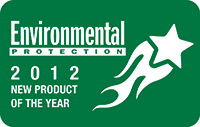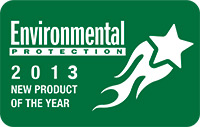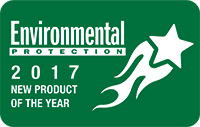 Associations